January 30, 2018
Reliance Jio has joined hands with MediaTek and Google, here's what it means for users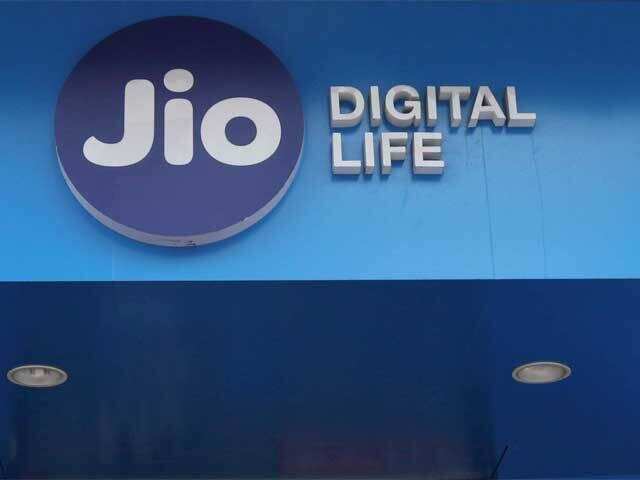 NEW DELHI: While MediaTek last month revealed a dedicated processor for smartphones running Android Oreo (Go Edition) OS version, it now has confirmed Reliance Jio as one of its partners for a smartphone. In an event in India on Tuesday, company's general manager of wireless communication business, TL Lee announced that they are working with Jio on an Android Oreo Go Edition smartphone. Lee, however, did not reveal the launch time frame of the device nor any other details.
It is likely that Jio, one of the popular telecom operators in India, will chose to run MediaTek MT6739 or MT6737 in its upcoming smartphone. These two processors were launched in December and are specifically optimised for 4G smartphones running the particular OS.
Google launched its Android Oreo (Go Edition) operating system in December 2017 along with a bunch of new apps. The OS is designed to run on smartphones running on 1GB or 512MB RAM capacity. At the time of the launch, the Mountain View-based company also introduced an 'exclusive' version of Google Assistant for the Jio Phone. We may see the same version of Google Assistant on the upcoming handset if not the original version.
As far as the software goes, we already know the apps that will come pre-installed in the Android Go-based handset. Files Go is one of the apps that may be arriving in the smartphone alongside the 'Go' versions of Google Search, Google Assistant, Google Maps, Gmail and more. There will also be an upgraded version of YouTube Go.
Google also announced that these smartphone users will have access to a toned-down version of Play Store "that allows you to download any app, but also highlights the apps designed to work best on your device."
On a related note, the search giant few days ago updated its Files Go app to support MicroSD cards, Android tablets and more.